What is an example of family law?
What is Family Law?
Family law consists of a body of statutes and case precedents that govern the legal responsibilities between individuals who share a domestic connection. These cases usually involve parties who are related by blood or marriage, but family law can affect those in more distant or casual relationships as well. Due to the emotionally-charged nature of most family law cases, litigants are strongly advised to retain legal counsel.
The vast majority of family law proceedings come about as a result of the termination of a marriage or romantic relationship. Family law attorneys help their clients file for separation or divorce, alimony, and child custody, visitation, and support. Spouses married a short time may seek an annulment, and special rights may exist between same-sex couples. The division of property at the end of a marriage is also a common issue in family law cases.
With respect to property division at the time of divorce, every state has a comprehensive set of laws in place to determine the rights of the parties. However, couples who do not agree with the default rules in their state can "opt-out" by hiring a lawyer to draft a prenuptial agreement. Absent fraud or duress, courts will enforce these premarital agreements upon divorce, and distribute property and financial support accordingly.
Family law also involves the prevention of physical and emotional abuse. The potential for domestic abuse is not limited to relationships between current or former spouses and their children. Judges will not hesitate to assert jurisdiction to protect an elderly family member, someone in a dating relationship, or even a roommate. When allegations of abuse are made, the court will typically issue a restraining order to prevent further contact.
In a contested family law case, most people understand that hiring a skilled attorney will provide an advantage. An attorney can find assets or income the other party is trying to hide, present arguments regarding child support and visitation, and even take the case to trial if settlement talks fail. Attorney representation is just as crucial in uncontested cases, however. Without it, a party is vulnerable and can unknowingly waive important legal rights.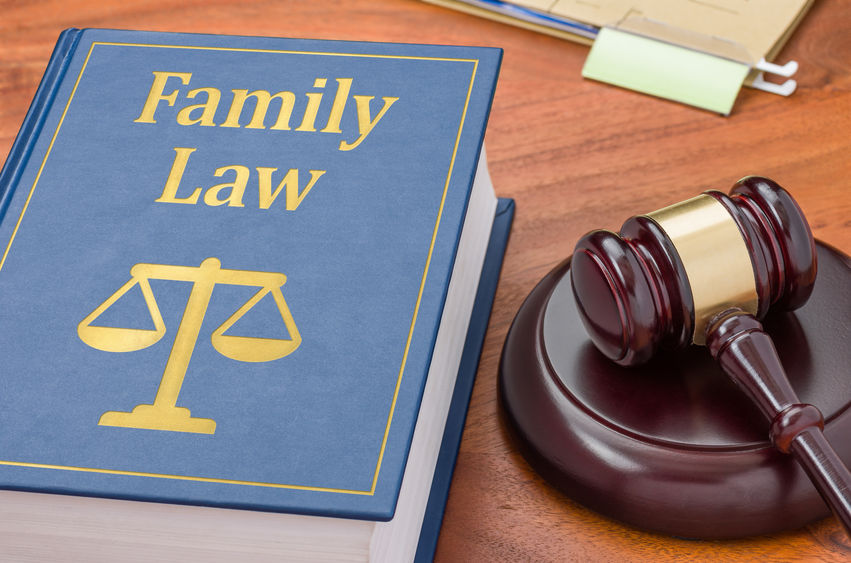 Family Cases
Family cases are a type of civil case, but they generally involve issues between or concerning spouses, parents, and children.
Family courts handle a wide variety of cases involving domestic matters. The most common issues handled at family court include:
Marriage Dissolution. When someone wants to end a marriage, they can file a case at family court to ask for a court order ending the marriage. Marriages can be terminated through divorce or annulment cases. The court can also grant a separation, where the court issues orders regarding property, alimony, and child custody, but the parties remain legally married. You can find more information on the Divorce, Annulment, or Separation sections of this site.
Paternity and Child Custody. When a man needs to be declared the father of a child, either parent can file a case asking the family court to determine paternity. This permanently establishes the father of the child. Unmarried parents can also ask the court to order legal custody, physical custody, visitation schedules, and child support. You can find more information about these types of cases on the Custody, Paternity, & Child Support section of this website.
Protection Orders Against Domestic Violence. Victims of domestic violence can ask the family court to issue protection orders to keep their abuser away. Please visit the DV Protection Orders for more information.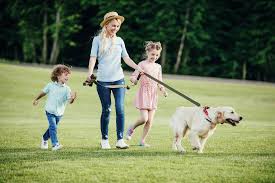 Legal consequences of marriage
Two persons might produce the economic incidents of marriage by executing appropriate contracts or settlements. In some legal systems, a contract in conventional form is the core of the constitution of marriage. The contract may be complex, with a variety of clauses, as in Islamic law. In most countries today, however, the legal documentation of a marriage is mainly a registration of the event. Basically, then, marriage in the legal sense is the implied creation of certain rights or obligations such as maintenance, marital property and succession rights, and the custody of minor children.
In modern systems, the parties to a marriage can usually create the economic incidents of the marriage by a separate agreement. In some early legal systems and in present systems in which customary family law pertains, there is little choice as to the economic incidents of marriage because these are fixed by custom. In legal systems that allow substantial scope for personal independence, the spouses can take up a position of their own as to the economic basis of their family group by means of a marriage contract or a will.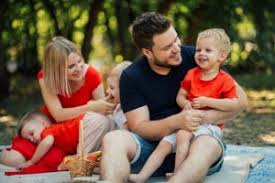 Distribution of Marital Property
A primary sticking point in many divorces is the distribution of marital property. When the parties cannot agree as to who takes what, and how to divide up the bank accounts and debts, the task is left to the judge. The court's goal in dividing marital assets is equitable distribution. This is not necessarily an even or equal distribution, but what is considered "fair," in light of certain facts of the marriage and divorce. In a "fault" divorce, the innocent spouse may be awarded a larger share of assets. In a no-fault divorce, the court may allocate property based on which spouse is more financially sound.
Spousal Support
At some point in a divorce, the court is usually asked to make an order for alimony, also known as "spousal support." Spousal support is intended to give the receiving spouse an opportunity to gain employment necessary to become self-supporting. It may also be ordered to enable the receiving spouse to maintain the same standard of living he or she was accustomed to before the relationship ended. Not all states award spousal support, but in those that do, the court often considers such issues as the length of the marriage, the reason for the divorce, and the financial state of each spouse, in determining the amount.
Adoption
The ordinary legal principle is that the consent of a natural parent (or guardian) is required for an adoption order by a court. This consent may be dispensed with if the natural parent or guardian cannot be found or has proved to be uninterested or cruel.
Adoption in the older legal systems (as in Roman law) was treated mainly in terms of the law of inheritance and succession. It provided a way of introducing an outsider into a family group and so bringing him within the scope of the succession rules. In modern systems, succession rights and other obligations and rights in cases of adoption are usually treated by analogy with those of unadopted children, and in some systems there is an explicit equation with such children.